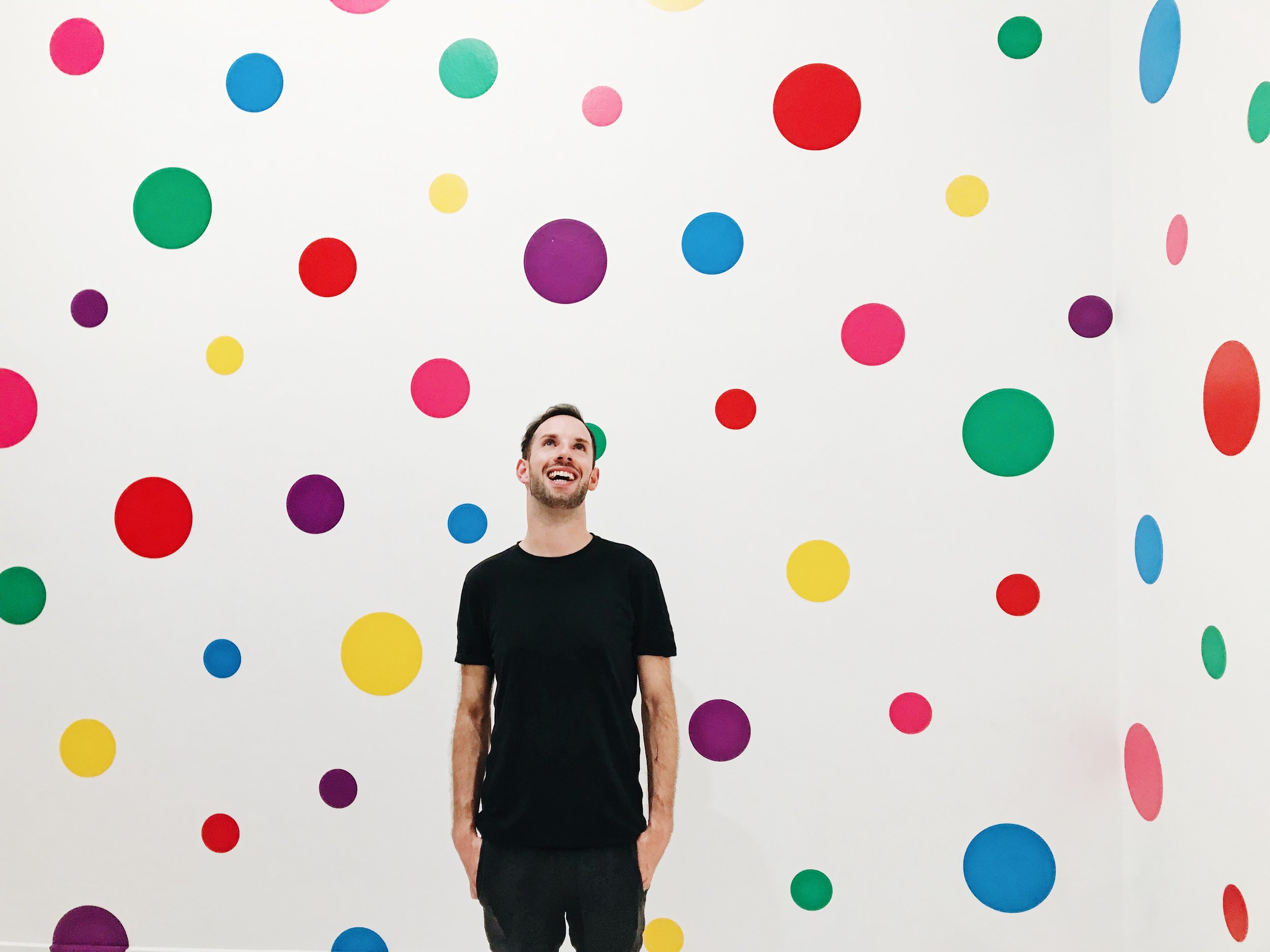 how do you wind up with a love for every genre of music under the sun?
you start with two music-loving parents who meet in a blues bar in Calgary, Alberta. then, you grow up listening to just about everything—from The Eurythmics and Kenny G, to The Red Hot Chili Peppers and The Tragically Hip⁠—all on your dad's six-foot tall Carver speakers. throw in your first concert at 13 and you've set the course for a life and love of music.
with a background in communications and an ambitious goal to see as many concerts as I can, I started Every Genre to celebrate art and life. this blog is a toast to eclectic playlists and a bold voice on all things music.
📍currently calling Berlin home. say hi: @everygenre